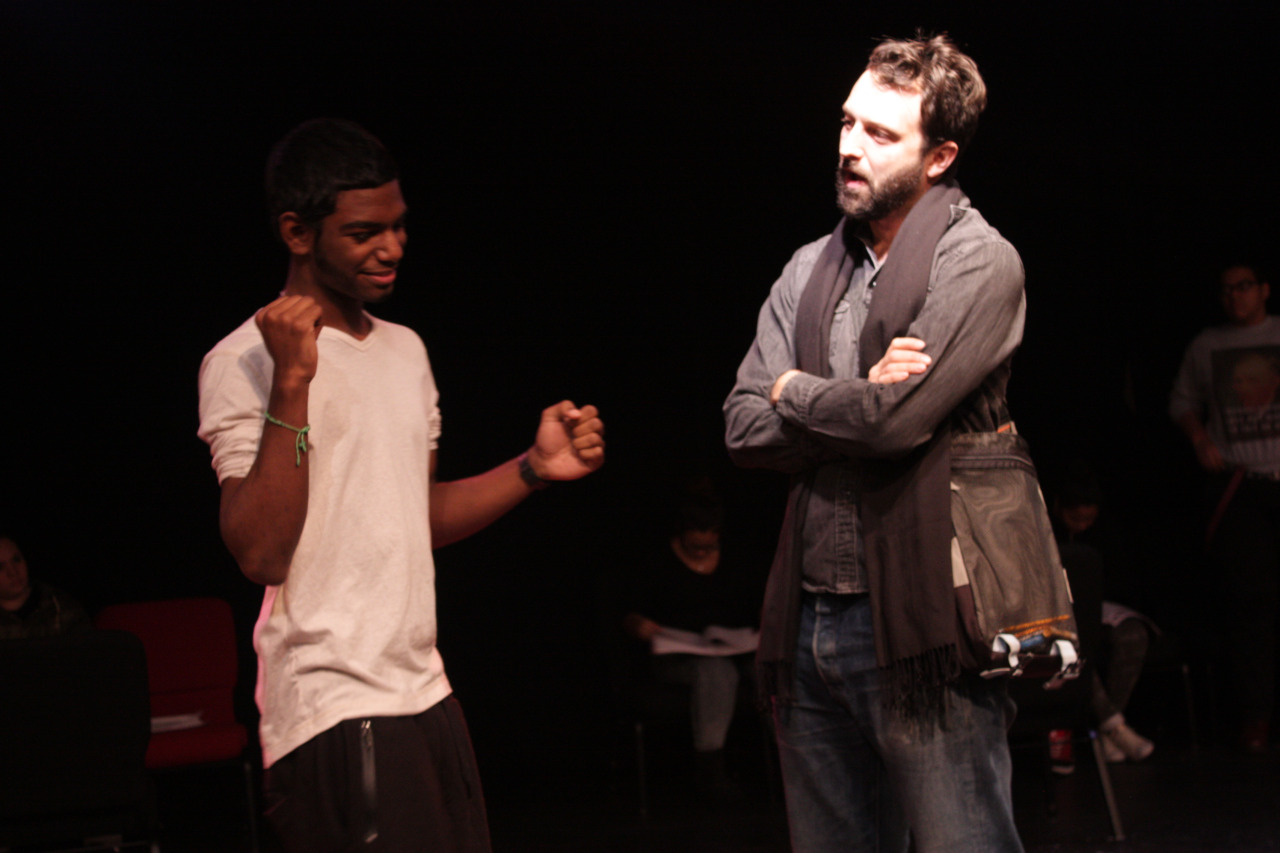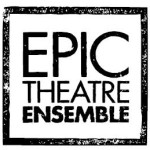 I'll be working alongside the great team of professional teaching actors at Epic Theatre Ensemble through the bulk of the 2015-2016 schoolyear as a Teaching Artist in their incredible Shakespeare Remix program.
Shakespeare Remix is an after-school youth development program at three NYC Public High Schools in Lower Manhattan, Harlem, and the Bronx, that culminates with students performing alongside professional theatre artists in fully produced Shakespeare productions. Remix students accomplish a great feat. They fully debate the social and political questions of the play, decode the meaning of Shakespeare's text, and weave their own writing into the fabric of the script. The students work with Epic Artists as mentors and cast mates to rehearse and perform this production, speaking Shakespeare's language with truth and courage while creating a bridge from these plays to their time through their own words and actions.
This year I'll get to pull out my Hotspur, since we'll be working on Henry IV Parts I & II, which I most recently appeared in at the Shakespeare Theatre Company in Washington, DC under the direction of Michael Kahn.